health knowledge is powerful. subscribe to our blog today for the latest!
by Rachael Richardson, RDN As a Registered Dietitian, I am not 100% convinced that breakfast is the most important meal of the day.  However, it does get your metabolism moving and your brain some glucose needed to think and get things going.  So what are you eating, and is it supporting...
Watch Nutrolution's Rachael Richardson appear live on Fox news!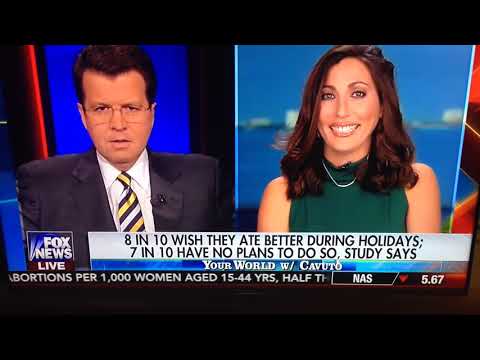 Green Smoothie time